Check our availability for your event
Weddings are only available to book on Saturdays. Please click on an available date below to view the price for that day.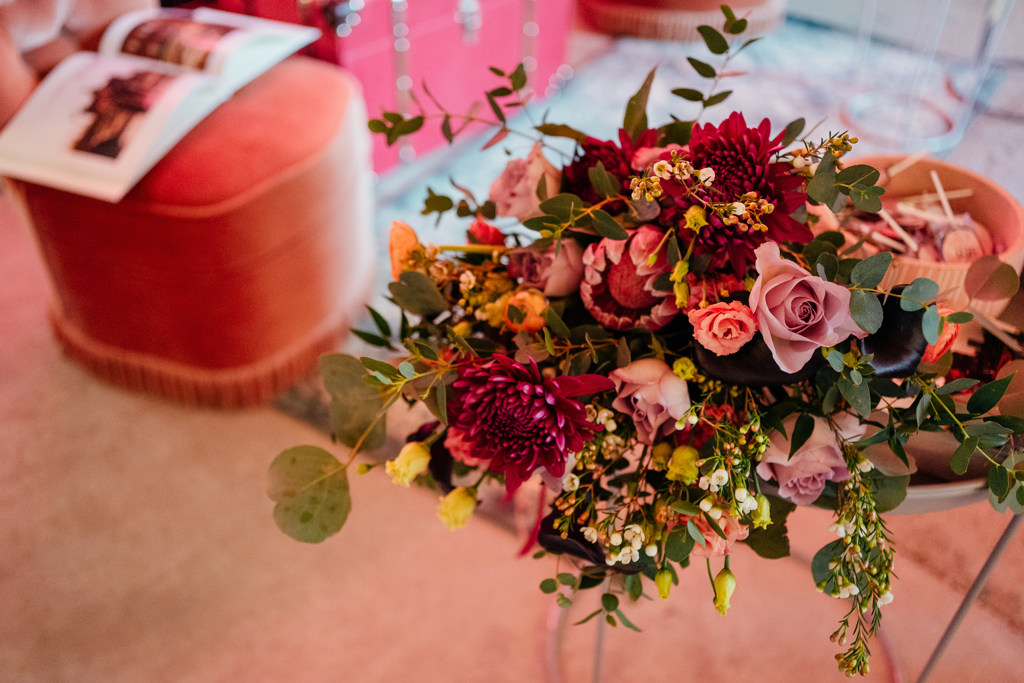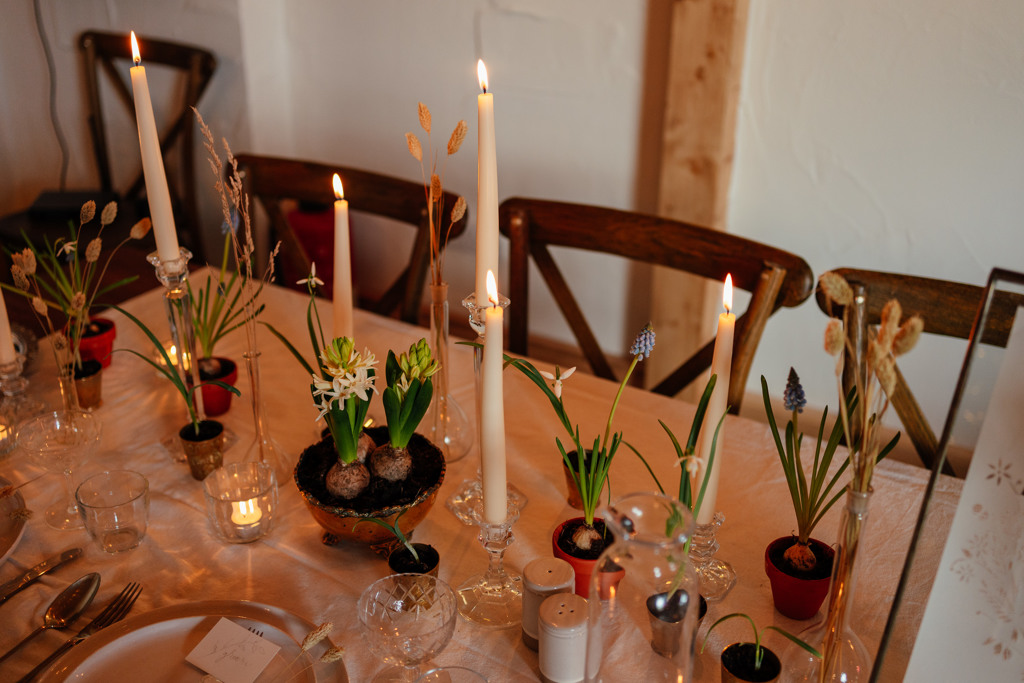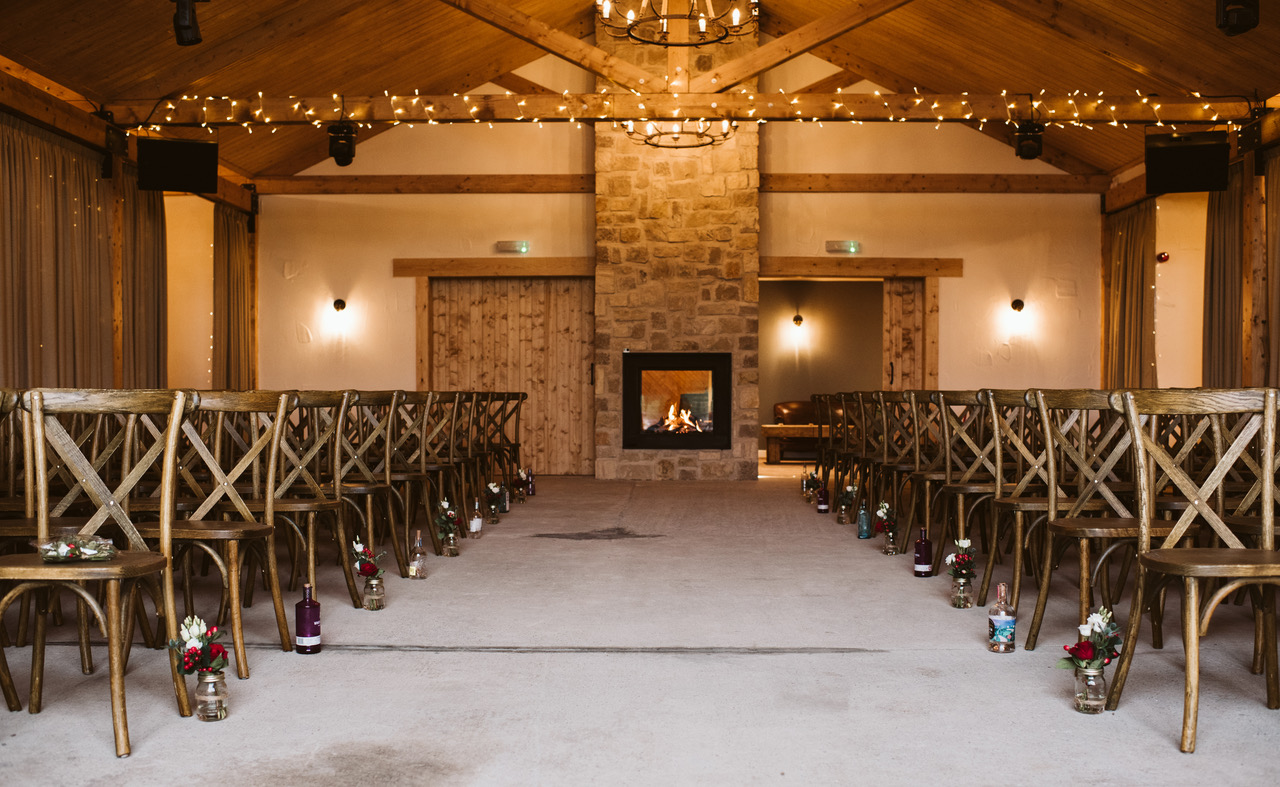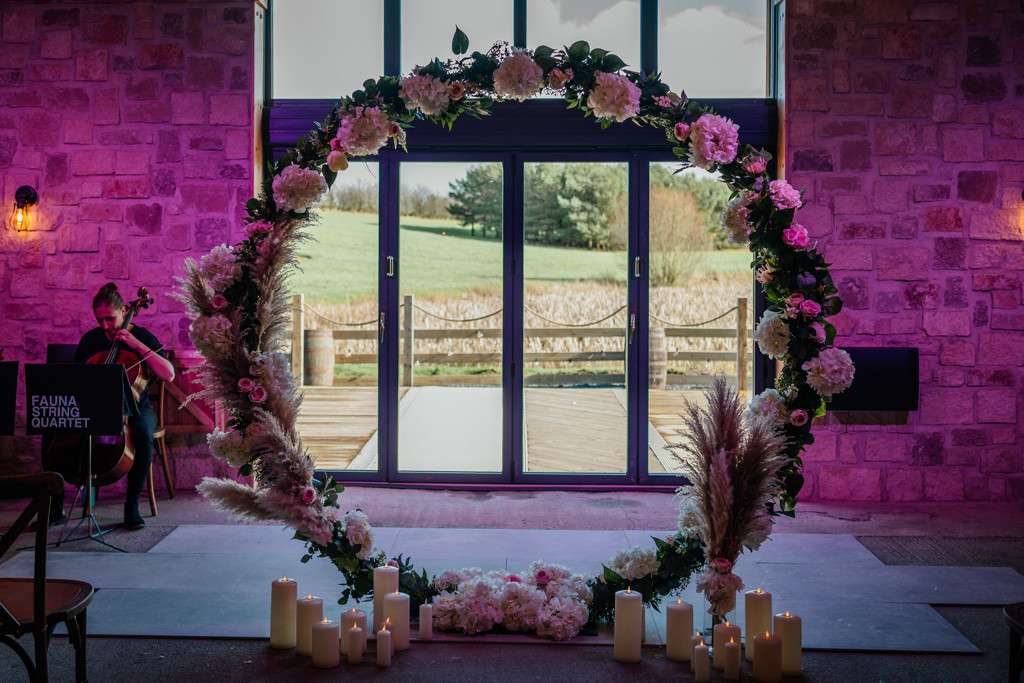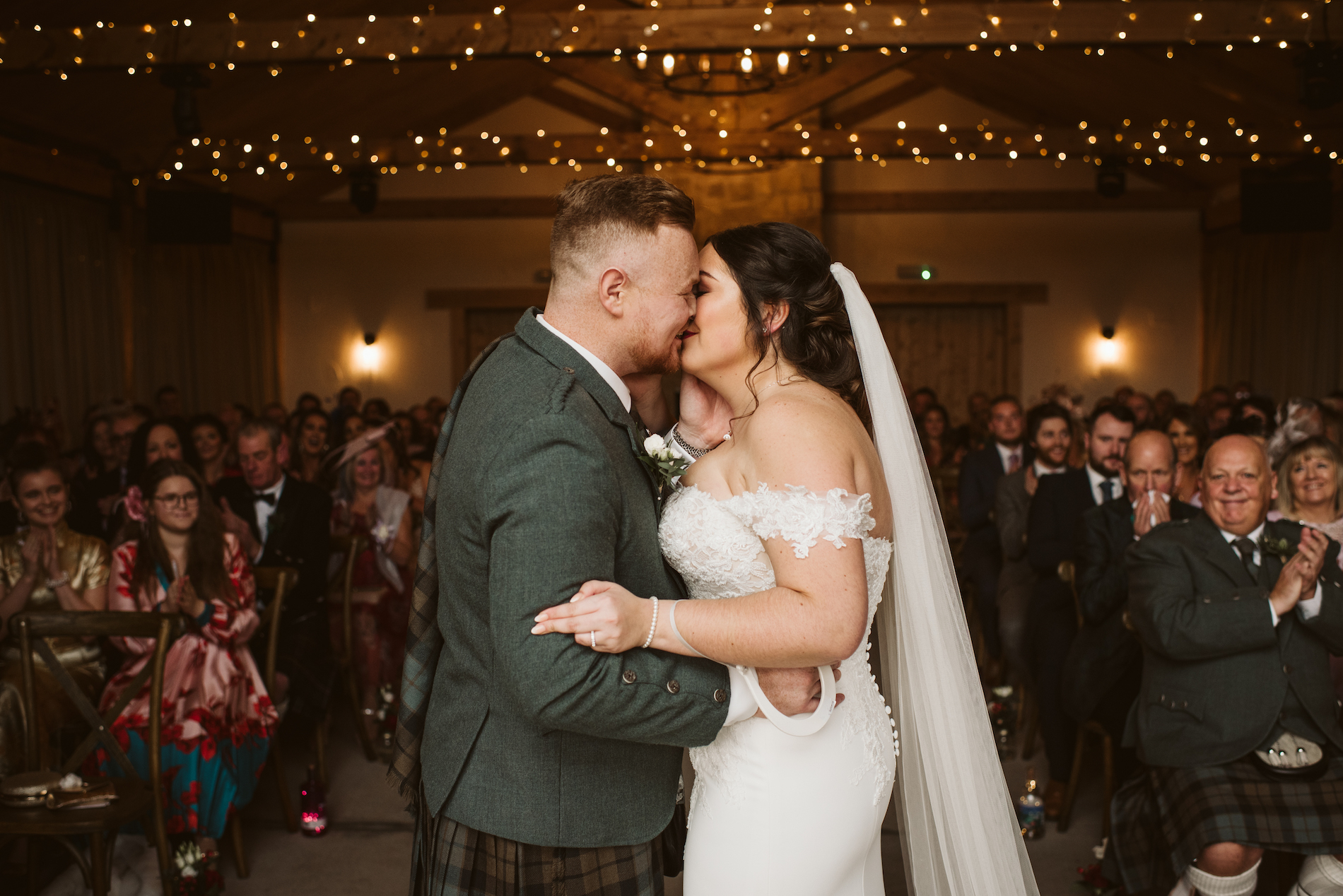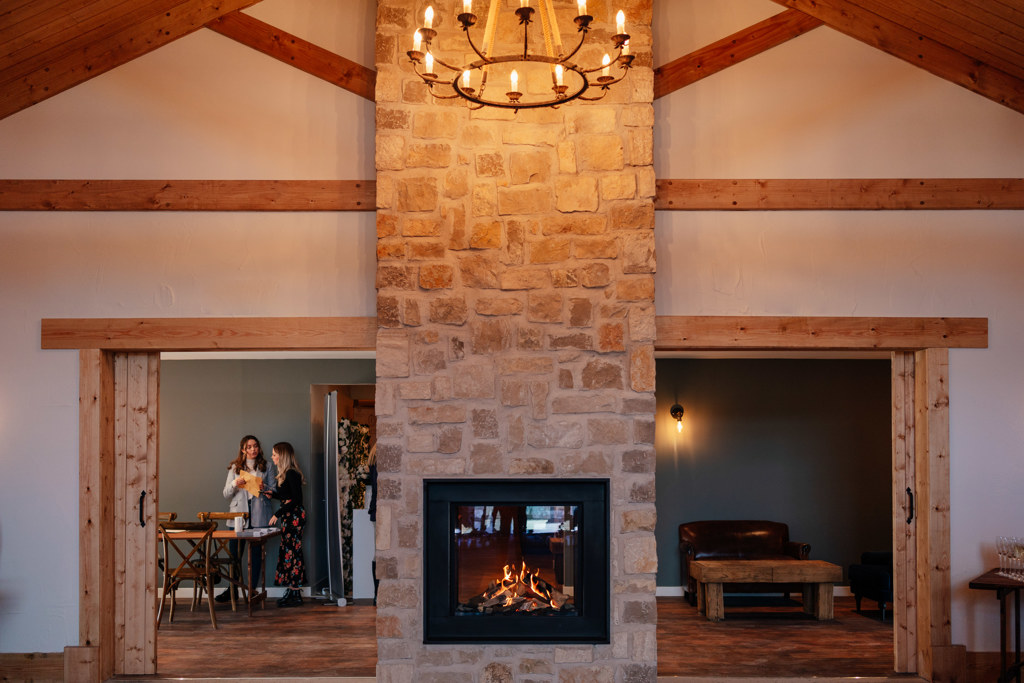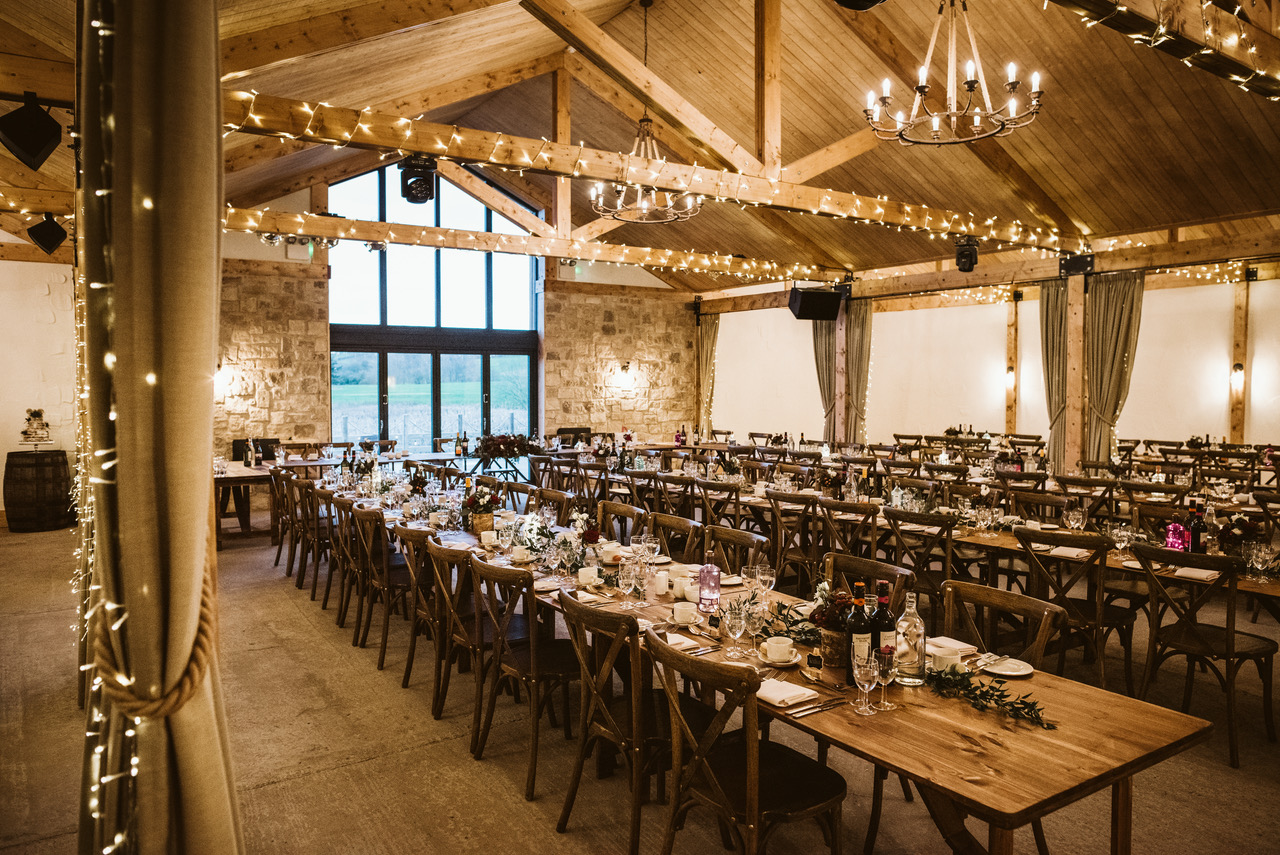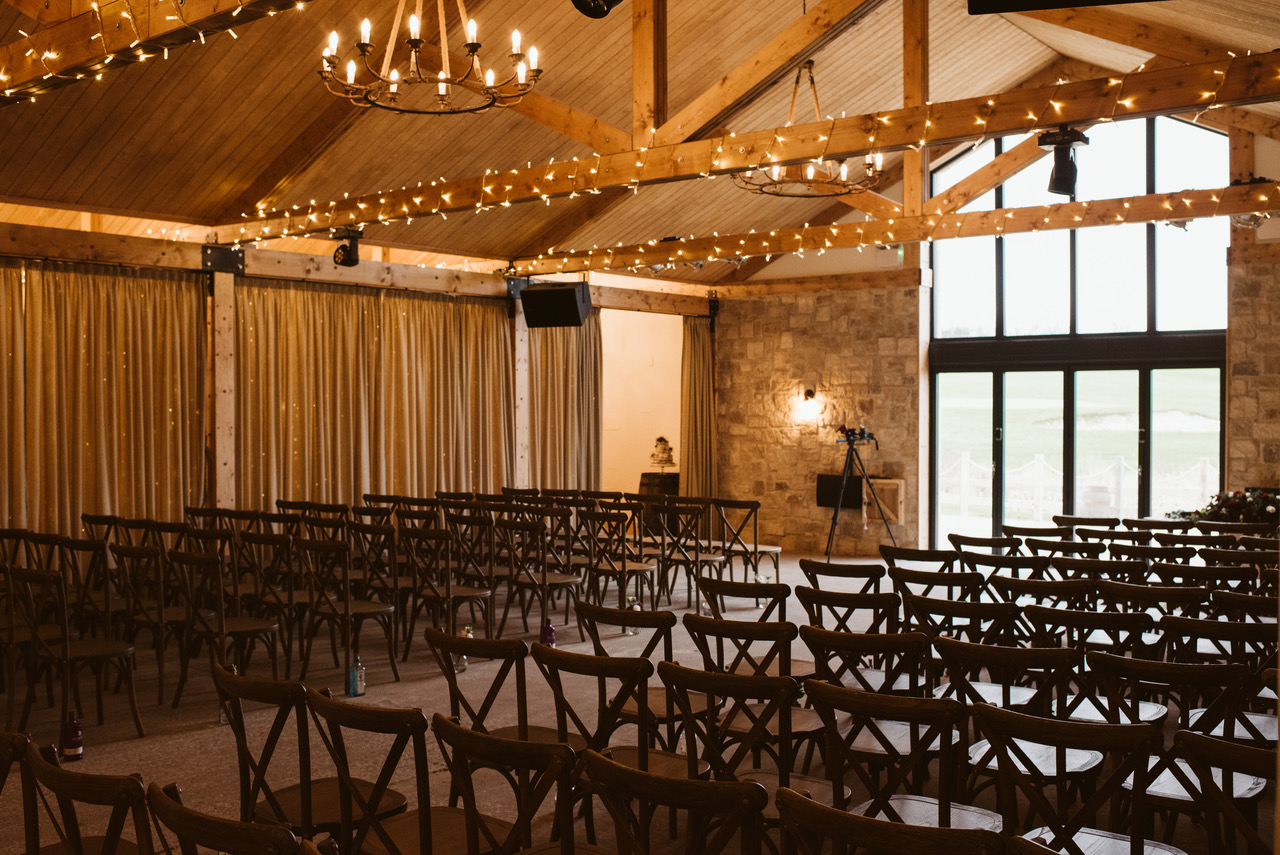 My husband and I were the first to be married here and it was everything we had imagined and more. Such a beautiful venue and everything was just perfect the lighting and the space! The main room looked like a different room for the ceremony, dinner and dance floor ♥️ You NEED to go view it if it's a rustic barn with a modern touch that you're looking for!
Mrs McCubbin